Welcome to Young Peoples (aka Youth Group).
This a group for all high school students (grades 9-12). We gladly welcome any youth - whether you plan to attend regularly or just want to check us out.
We strive to help our youth become closer to God and develop deeper relationships with God, themselves and those that surround them.
Social Media: We have a private Facebook group for both the youth and parents/guardians. Search "Rudyard CRC Youth Group" and request to be added.
Meetings: We currently meet every other Monday night at 7p throughout the school year (October through May). Although, this may change from year to year. (Check the calendar for specific dates)
Contact(s): Ryan and Stef Lubben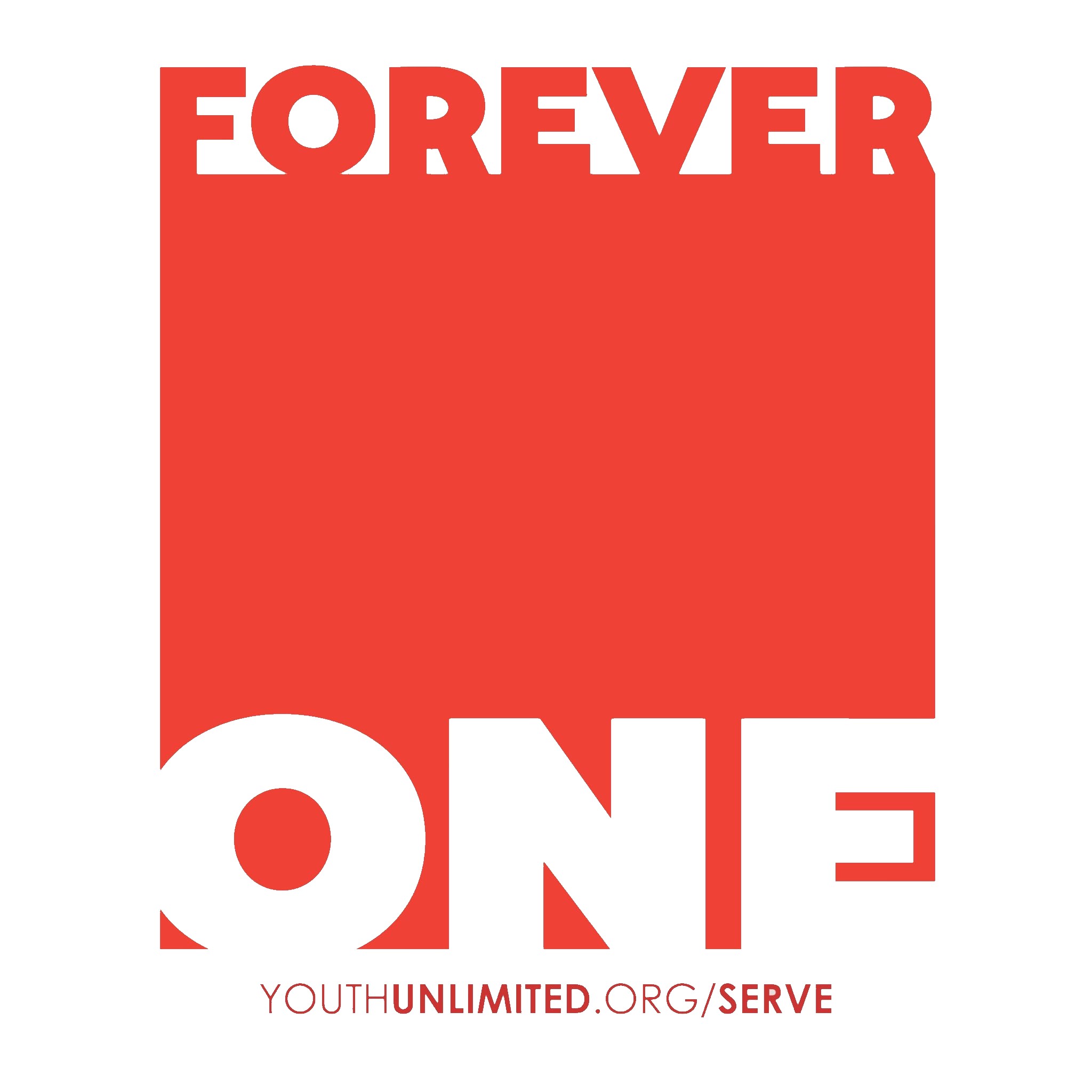 SERVE
Each year our youth group plans to attend a mission trip (SERVE). We have fundraisers throughout the year to help us meet our goal to attend. We thank everyone who supports us throughout the year to make this possible.
2020 Theme : Forever ONE
Verse: TBD
2020 Site: Muskegon, MI
Service Projects:
Visiting and caring for people in the nursing home
Assisting in community gardens and completing landscaping work for the elderly
Doing light construction rehabbing homes
Helping at summer day camps for children
Stocking, cleaning and organizing at food pantries, as well as giving food to those who are in need.