Our mission is to glorify God by proclaiming Jesus, being disciples and making disciples.
Worship Videos
Click below to visit our church YouTube Channel and view current and past service recordings.
Worship Videos
Outreach Form
Do you have an unmet need or gifts to share? Use the button below to let us know.
Open Form
COVID-19 - Information
Update 3/23/2020
Following advice from CRCNA and in an effort to balance the desire to worship together along with our desire to show love and compassion to our neighbors, we are suspending all church activities until further notice.
We will continue to make prerecorded services available for viewing and will share them on Facebook and our website. We encourage you to gather together as you are able and view this service with your loved ones. Additionally, just the message part of the service will continue to be available on our website and in iTunes.
Anyone with pastoral or other needs is encouraged to reach out to Pastor John or any one of the elders or deacons. We have also placed a survey on our website which can be used to communicate any unmet needs or gifts you may be able to share with your neighbors during this time.
Finally, for those of you concerned about offering your tithes and gifts, the council encourages you to exercise one of the following options:
Use your gift to help out a neighbor in need.
Use your gift to cover additional needs you may have due to the current situation.
Hold your gift until we are able to meet again.
Send your gift by check to the church mailing address.
Use the donate button below, or the giving link on our website to offer your gifts online.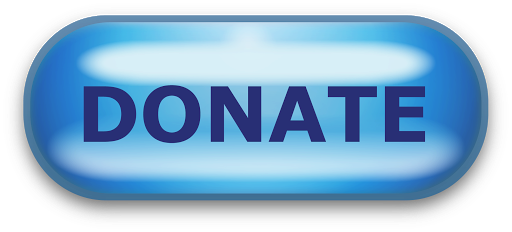 Please continue to pray for our community, our state, our country and all nations during this time.
Rejoice in the Lord always; again I will say, rejoice. Let your reasonableness be known to everyone. The Lord is at hand; do not be anxious about anything, but in everything by prayer and supplication with thanksgiving let your requests be made known to God. And the peace of God, which surpasses all understanding, will guard your hearts and your minds in Christ Jesus.
- Philippians 4:4-7